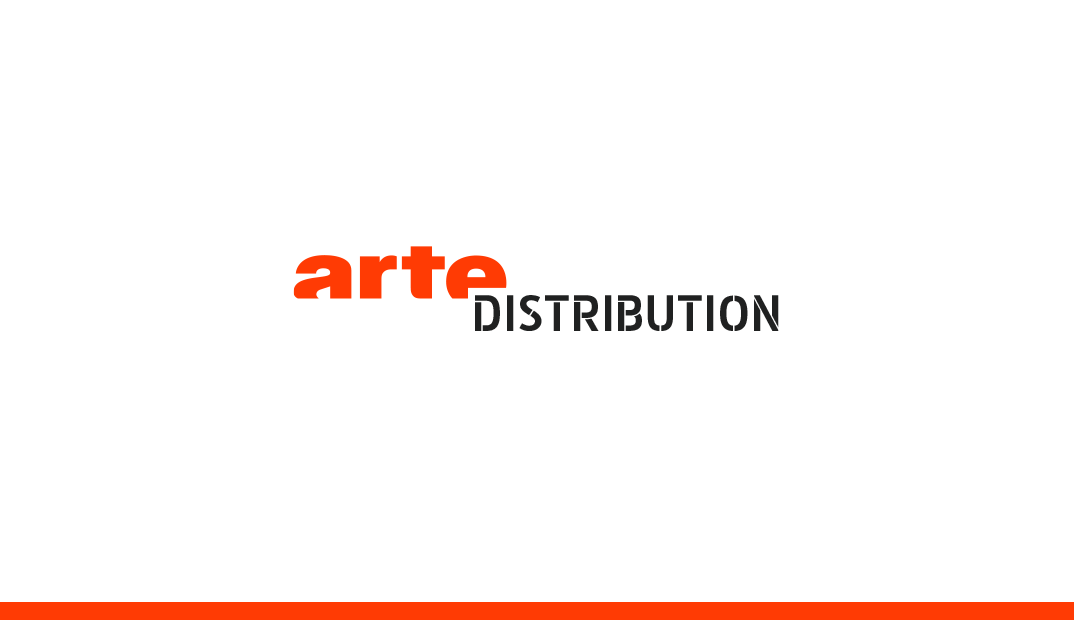 Director(s):

SWIMBERGE (FRANCE), KALIFA (DOMINIQUE)

Territories:

Worldwide.

Production year:

2017

Language(s):

German, English, French

Rights:

TV, DVD, NON-THEATRICAL, INTERNET, VOD
Paris, January 1907. Albert Soleilland is accused of the rape and murder of a little girl – Marthe. The press details every step of the case as if it was a show.

As early century France was on the verge of abolishing the death sentence, that infamous crime set the abolitionist cause back decades – the media massively and eagerly asked for his execution.