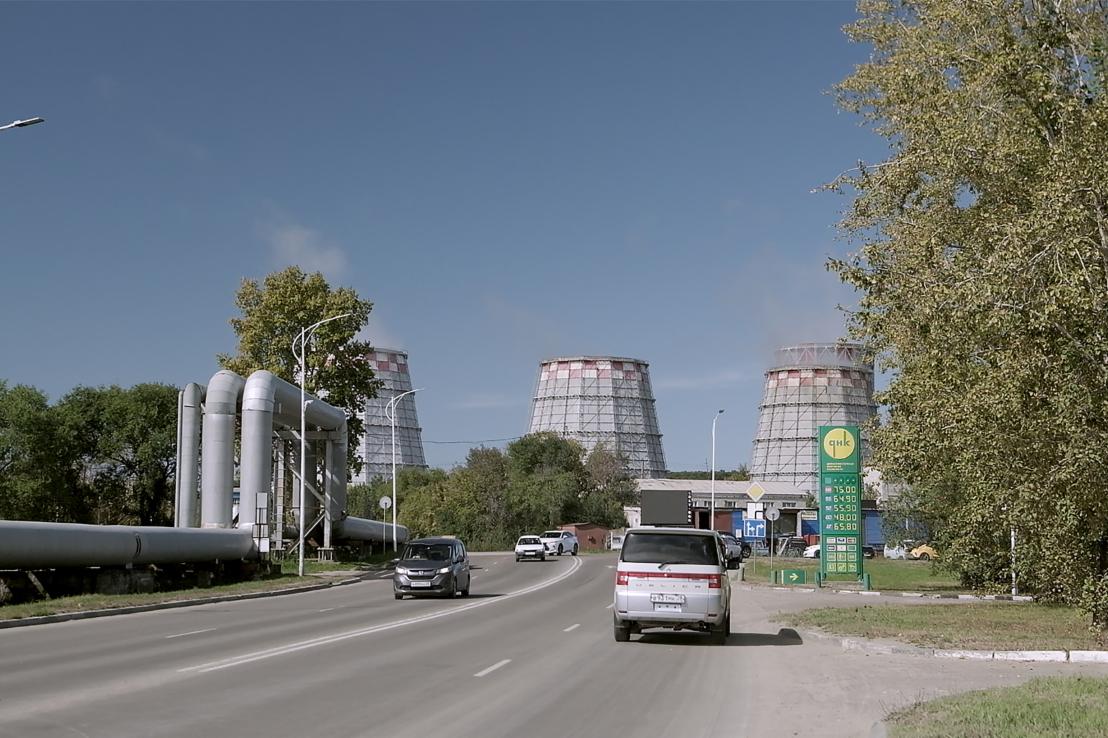 Territories:

Worldwide.

Production year:

2023

Language(s):

German, English, French

Rights:

TV, DVD, NON-THEATRICAL, INTERNET, VOD
Since the start of its offensive in Ukraine, and to compensate for the loss of a large part of the European market as a result of heavy Western sanctions, Moscow has turned its attention eastwards.

Today, China has become a partner of choice and the main buyer of its natural resources, particularly Russian gas. The bulk of deliveries are made via Siberia and its 3,000 km of pipelines, which carry this gas to China. Yet most Russians who live near these huge pipes do not benefit from this source of energy, let alone the wealth that comes with it.
A team of Russian journalists went to meet these Siberian inhabitants, to see the impact of war on their daily lives. This thousand-kilometer road movie, all the way to the Chinese border, gives a voice to Russians of all generations, torn between a feeling of abandonment and the hope of a better life.