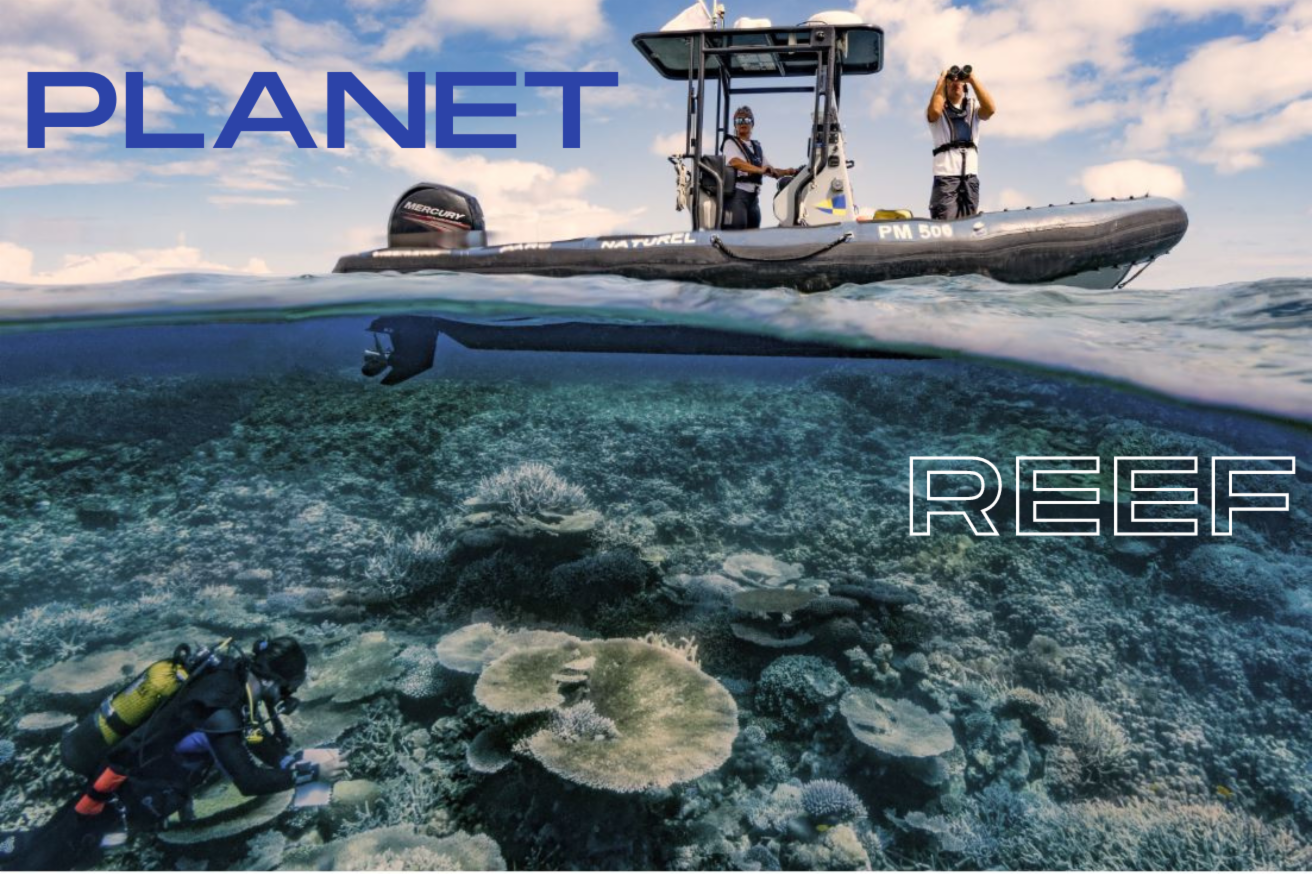 Director(s):

JULIENNE (Jerôme), JACKSON (John)

Producer(s):

ARTE GEIE, LES GENS BIENS PRODUCTIONS

Territories:

Worldwide.

Production year:

2021

Language(s):

German, English, French

Rights:

TV, DVD, NON-THEATRICAL, INTERNET, VOD
Follow the footsteps of an international mission developing groundbreaking solutions to save the Great Barrier Reef and its 9,000 unique species from destruction.

These species interact with the coral to form a complex and delicate ecosystem dependent on each other for survival. Yet today the coral—and therefore all the organisms that depend on it—is gravely at risk. In a visually stunning series of one the most beautiful natural habitats on Earth, our international award winning crew has followed a team of scientists for 5 years. Their mission is to develop groundbreaking technological solutions to save the GBR from destruction.