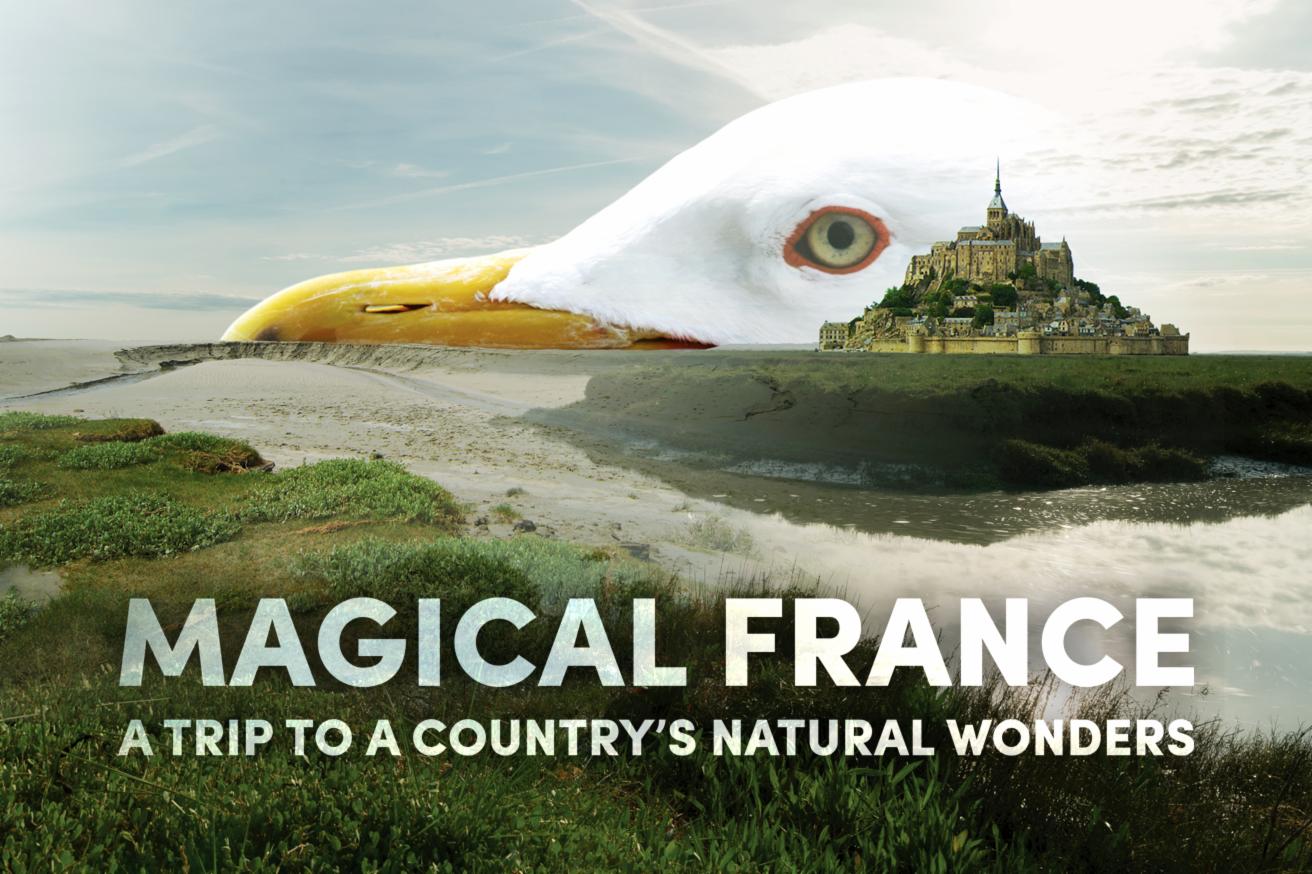 Provisional Delivery : December 2024
Producer(s):

Le Cinquième Rêve, DOCLIGHTS

Territories:

Worldwide (except Germany).

Production year:

2024

Language(s):

German, English

Rights:

TV, DVD, NON-THEATRICAL, INTERNET, VOD
There is no standard picture that describes the largest and most varied country in Western Europe in terms of wildlife and landscapes. Discover a one-of-a-kind variety of natural wonders populated with small creatures with stunning never-before-seen images.

The North-West: from Paris along the wild coast, the romantic Normandy and the picturesque Loire
The South-West: the garden of France along the Atlantic Ocean, the wine regions of Burgundy and Bordeaux
The South: where mountains meet the Mediterranean Sea and the blooming Provence
The East: mountain area

Anyone who looks closely will discover something unusual, something never seen before. Especially, some small creatures often show behaviors nobody knows about, like these bioluminescent worms or catfish that hunt pigeons. France is one of those countries you think you know, but when you explore it, it can still surprise you!